We are unique in many ways. As an independent business we take great care in the running of the group and the children who take part.
Dedicated Staff
We are a small team of teachers, dedicated to the pupils. Between us we have a wealth of experience working with young children.
Accessible Classes
Classes are between one and two hours on a week night, making it a practical option for both parents and pupils.
Exams
All pupils have an opportunity to take Musical Theatre examinations. These qualifications are awarded by Ofqual and so are recognised by colleges and universities.
Community Links
We have worked with many other groups in the local community including; Glamba, MCS (Midland Co-Op Society), Dubarrie School of Dance and BDTG (Birmingham District Theatre Guild). This has enabled pupils to perform in a wide variety of venues and has given them a greater appreciation of theatre in all its forms.
Theatre Trips
We endeavour to take pupils on annual theatre trips to various venues across Birmingham.
Over time, many parents have commented on how much their child's confidence has improved whilst attending Masquerade. In many cases, teachers will have noted an improvement within class discussions.
On top of building confidence, I believe our pupils gain so many other skills and benefits from their time with us.
Developing Creativity
Expressing Emotion
Building Social Skills
Encouraging Independence
Building Self Confidence
Developing Rhythmic, Body and Spatial Awareness
Making friends outside of school
An appreciation of the arts
---
After-school activities definitely offer value to your children. Reports indicate those who participate in after-school programs have better school attendance, higher grades and loftier aspirations.
They're less likely to get into trouble and are at lower risk of obesity. It is also a great opportunity for children to develop social and leadership skills.
After-school activities can provide enrichment, adventure and variety. They can enhance knowledge and build character.
Spend a bit more time choosing the right activity programme for your child and you will reap the benefits.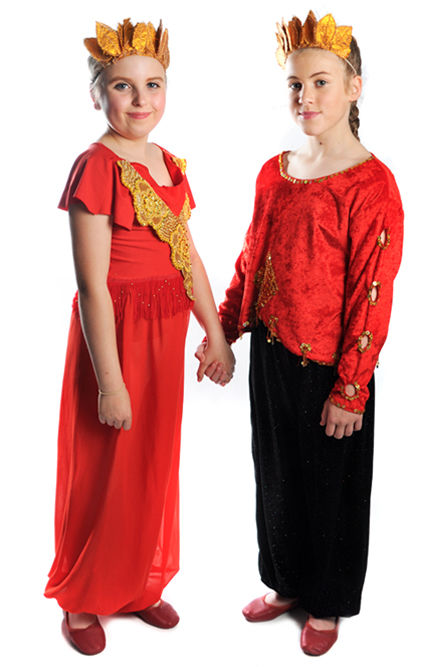 Masquerade Classes
St Thomas' Church, Garretts Green Lane, Sheldon, Birmingham B26 2SA
© 2016 Masquerade Musical Theatre